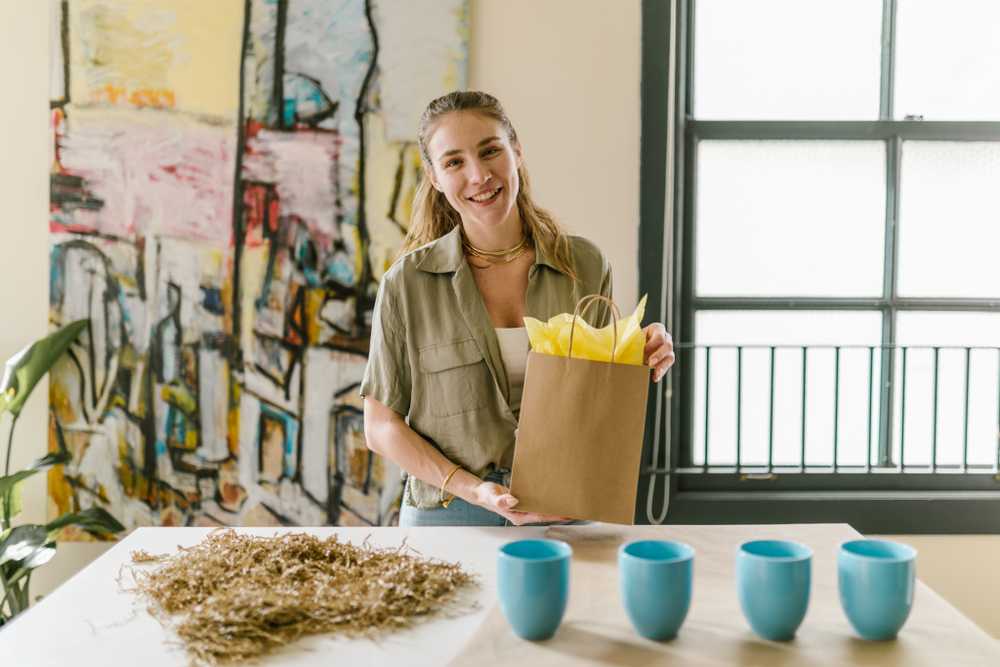 Run your business, we'll handle the rest.
Enter the digital age
Every small business should use a modern approach. This means having everything from an online presence on social media to offering your customers multiple payment methods.
Grow your customer base
Whatever your reach is, we can triple how many customers reach your site. We'll ultimately make your businesses more searchable, clickable, and shoppable!
We're your assistant
56% of businesses struggle to hire the right team to help bring your passion to life. Let us take that responsibility off of your shoulders. We handle the tech stuff while you focus on what you do best.
Grow your business
We know your customers mean the world to you, so we make sure to take an individual approach to optimizing your business for you and your customers.
The perfect website to put your business ahead of the competition.
Beautifully designed
Optimized for all devices
Turbocharged with Search Engine Optimization
Lightning fast speeds powered by Google
Customized just for you and your business
We stay ahead of technology trends, so you don't have to
24/7/365 support
Support for your business every step of the way
Constant updates, so while the tech world updates, your business does too!
Apps to take your business to the next level
Easy to use apps to help you run as much or as little of your business as you want!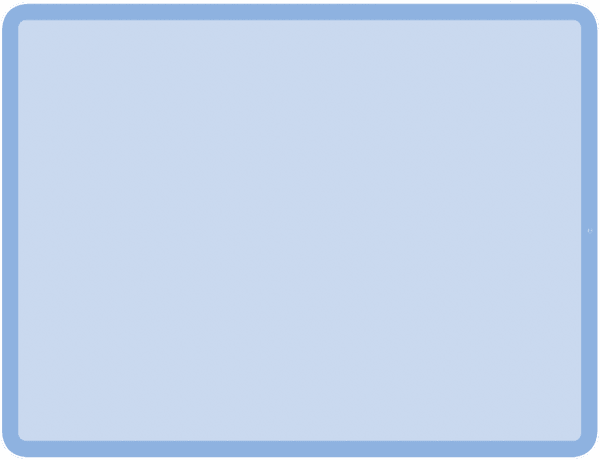 Marketing Apps
Getting online & getting more customers
Operation Apps
Managing the day to day of the business
Commerce Apps
Accepting payments & making the sale
Employee Management Apps
Managing your team
Back Office Apps
Reporting, analytics, & recordkeeping