About Us
The Bizwise team is a collective of small business lovers, here to help evolve your business.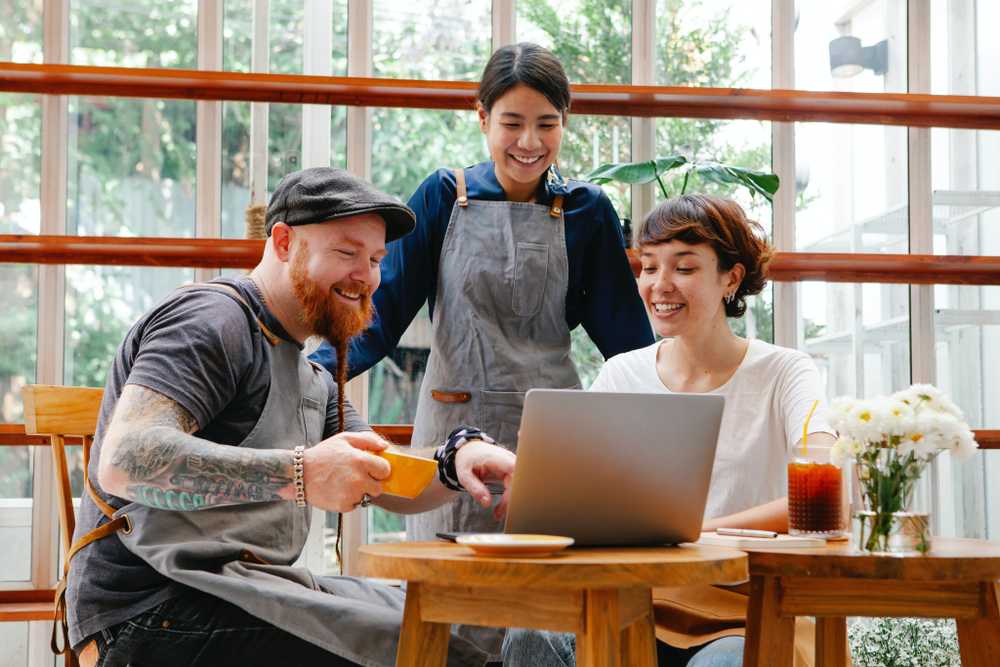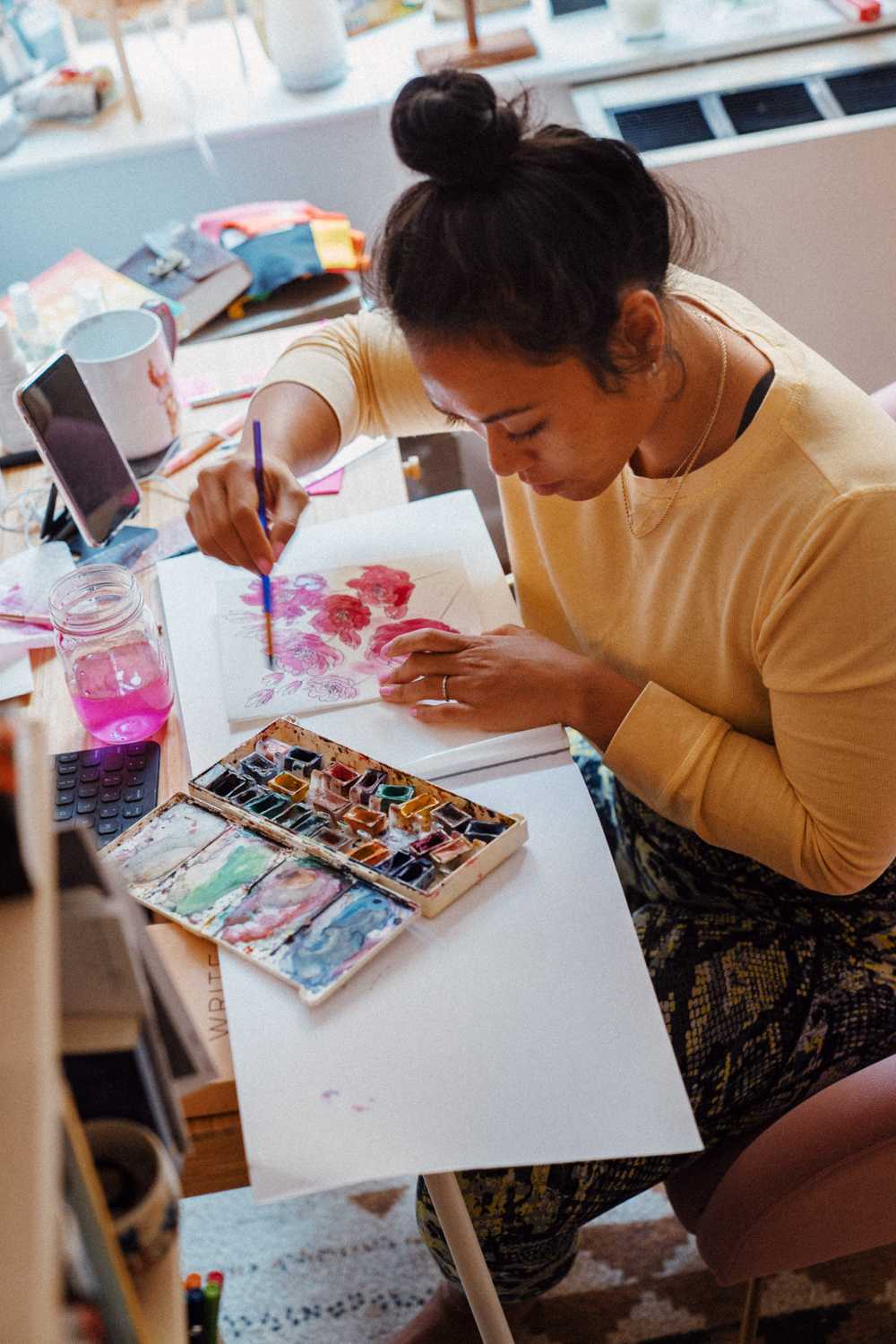 What Guides Us
At Bizwise, we are well aware of the difficulties of running a new business. 81% of small business owners work nights and ultimately work more than the average person's 9-5. Our job is to make your business and your life better.
Our Values
Our values are our DNA. These are the fundamental beliefs and principles that guide us daily.
Individual Thinking
We celebrate the individual; At Bizwise, everybody's opinions matter and we strive to create an environment where nobody should be afraid to voice dissenting opinions.
Be Explicit
We believe in having open, explicit, honest, and direct conversations at Bizwise, because people with accurate information make better and faster decisions.
Ownership
We want to be proud of everything we build at Bizwise and celebrate people who go above and beyond to find ways to improve the product.
Drive
Nothing at Bizwise is someone else's problem; If there's an issue to be fixed or opportunity to make an impact, we become the change we want to see.
Where we work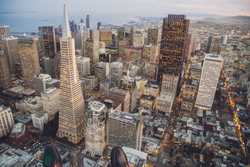 Bizwise HQ
44 Tehama St. 4th floor, San Francisco, CA 94105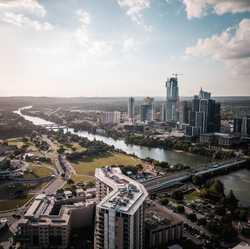 Bizwise Austin
119 Nueces St. Austin, TX 78701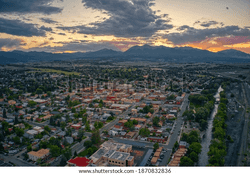 Bizwise Boulder
1023 Walnut Street, Boulder, CO 80302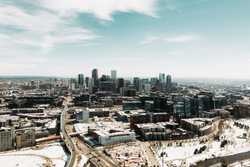 Bizwise Denver
1533 Platte Street, Denver, CO 80202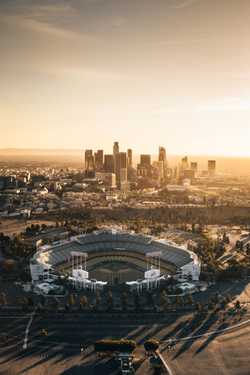 Bizwise Los Angeles
1221 2nd Street, 4th Floor, Santa Monica, CA 90401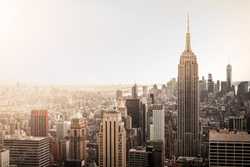 Bizwise New York
109 Nassau Street, 4th Floor, New York, NY 10038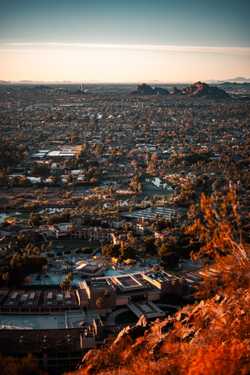 Bizwise Phoenix
515 E Grant St. Phoenix, AZ 85004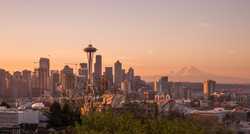 Bizwise Seattle
111 S Jackson St. Seattle, WA 98104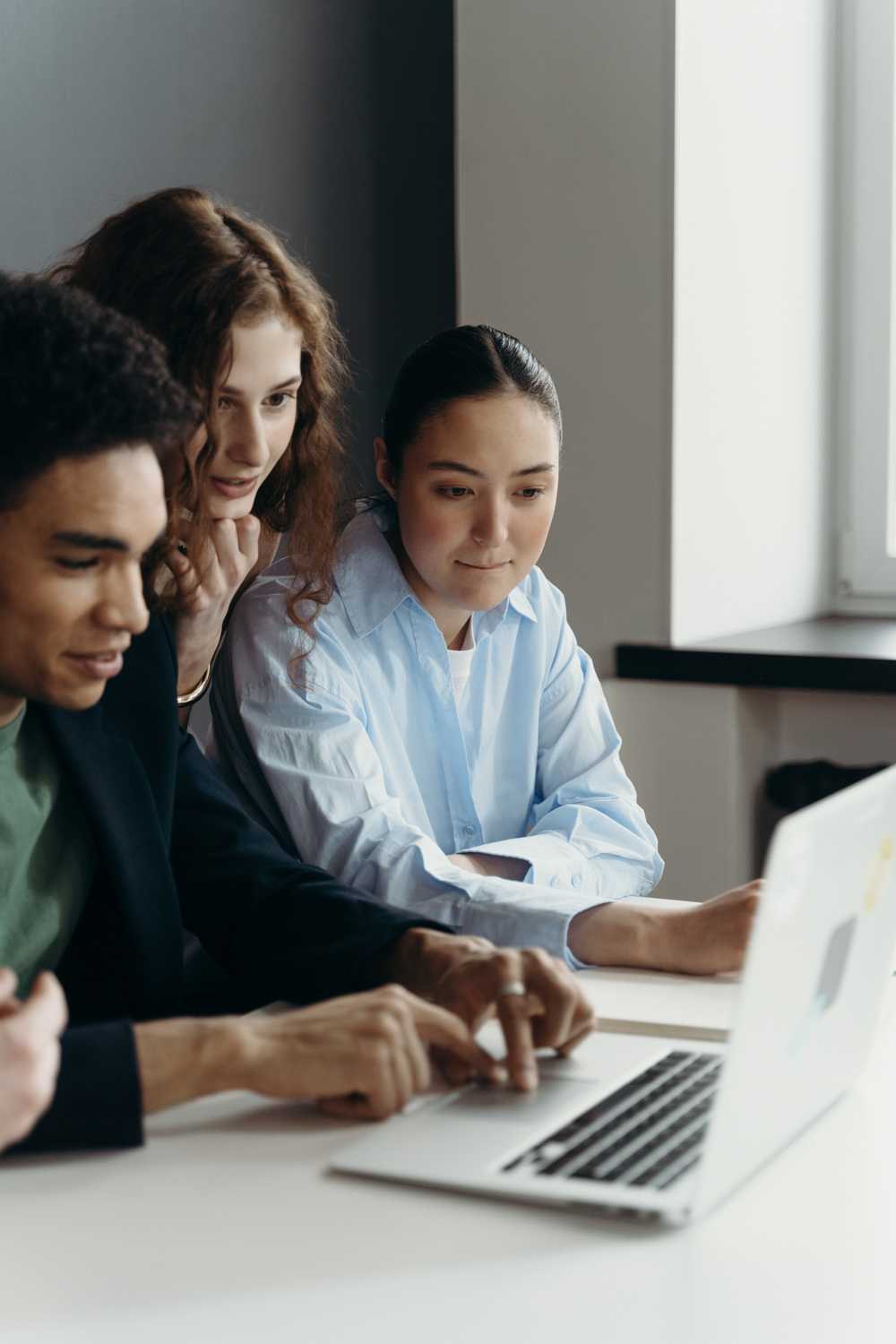 Contact us!
Have a question, comment, or concern? Send us an email at hello@bizwise.com. We're happy to chat or listen to feedback.