How does the free account migration work?
Upload your existing materials
Think your website, product & service lists, pricing, event details, logos & branding, — either from your current platform or anywhere else they live.
We'll migrate them into the Bizwise system
Once you submit your files, our team will carefully migrate them into your Bizwise account.
We'll notify you when they're done
Expect an email from us when your materials are ready. We'll then seamlessly launch you.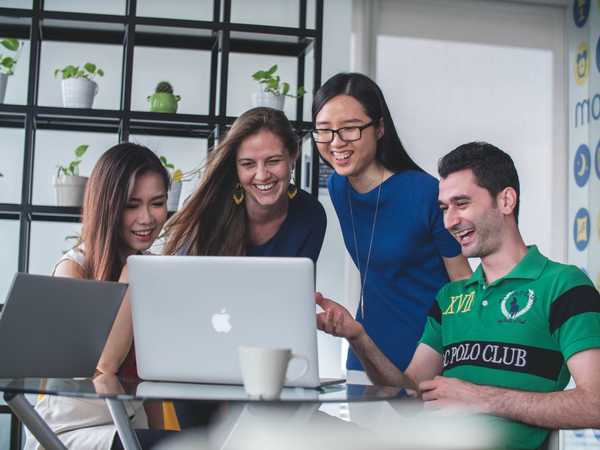 Our team of experts will set up your templates - carefully by hand
Save time on data entry
Stay focused while we make the switch
Seamlessly transition to Bizwise
Skip the stress
Do-it-yourself, have no fear
Get best practices for using your templates
Ask for help if you need it, we'll be there
Have full control at your preferred pace
Stay in total control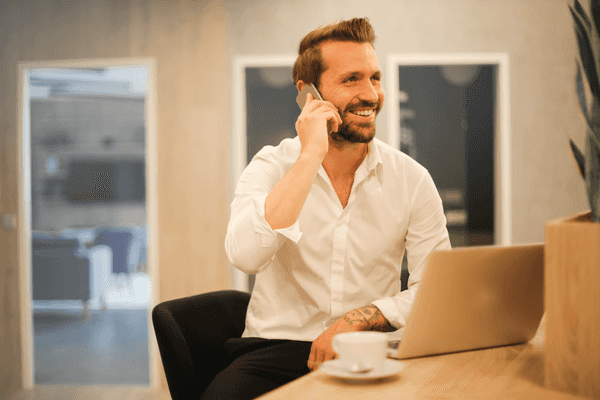 Members who use account migration are transferred over within a week and
Feel more prepared for the next big client.
Frequently Asked Questions
Account migration is a free service offered by the Bizwise team. We'll take the files & materials you give us (website, logo, branding, schedules, pricing sheets, product & service descriptions), and make sure they're set up in your account, so your business is set up for success.
---
The Bizwise team will happily transfer your existing contracts, customer list, questionnaires, logo's, branding, and pricing/service lists. You can upload anything and we'll get to work ensuring it's compatible and accessible within your Bizwise account.
---
In Bizwise, we'll guide you through a simple account migration uploader. From there, you'll be able to upload and submit your materials. Additionally, our support team is happy to collect your materials 1:1 to ensure a smooth handoff process.
---
We accept: .docs, .pdf, .jpg, .png, mp4, mp3, .mov, .xls, Google docs (did you know you can download them?), screen-shots, photos of post-its — whatever you've got that we can read.
---
The account migration is usually completed within a day of uploading. However, in some cases it can take up to a week. Most businesses are up and migrated the same day they submit their materials.
---
There will be no interruptions in your website, business, or workflow while we migrate your business from your existing provider to Bizwise.
---
Yes! We've built Bizwise to be user-friendly for business owners just like you. The free account migration is simply an added benefit to take some of the burden off your plate. Any Bizwise customer is able to set things up themselves. Our guides, video tutorials, and customer success team will always be on standby should you have any questions.
---