Why should you become an affiliate?
It's free to join
We want you to make money through your business with us. There's no fee to become an affiliate.
Endless earnings
$300 per referral adds up There's no limit to the amount of businesses you can send our way.
Exclusive access
We offer affiliates exclusive looks at new features and offer sneak peeks of what's to come.
We could all use an extra income, so why not get one through us?
Through our affiliate program, you will receive
$300
per every new small business sent our way.
The Fine Print
1
Referrals can only be bought by first-time buyers
2
Your referral must sign up within 30 days of you nominating them
3
You can gain comissions for a year
How It Works
1
Join
Free to get started, with access to promotional materials, a custom dashboard, and more.
2
Recommend
Share Bizwise with your audience, and businesses that would benefit.
3
Earn
Earn right from the moment your traffic converts.
Our Affiliate Benefits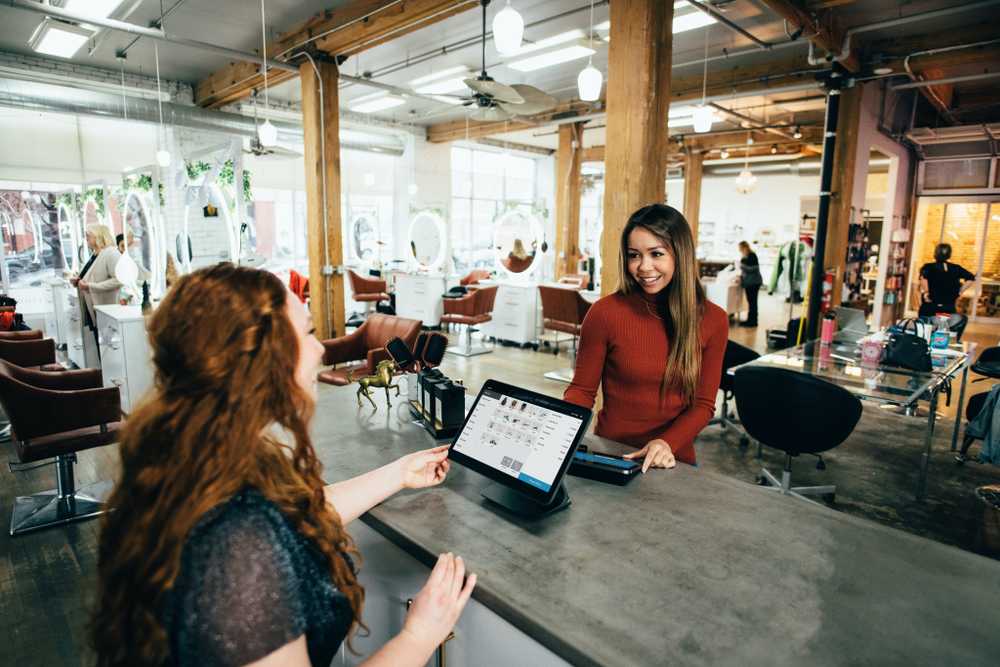 Maximum Earnings
Paid for every new customer that signs up. No limit on earning.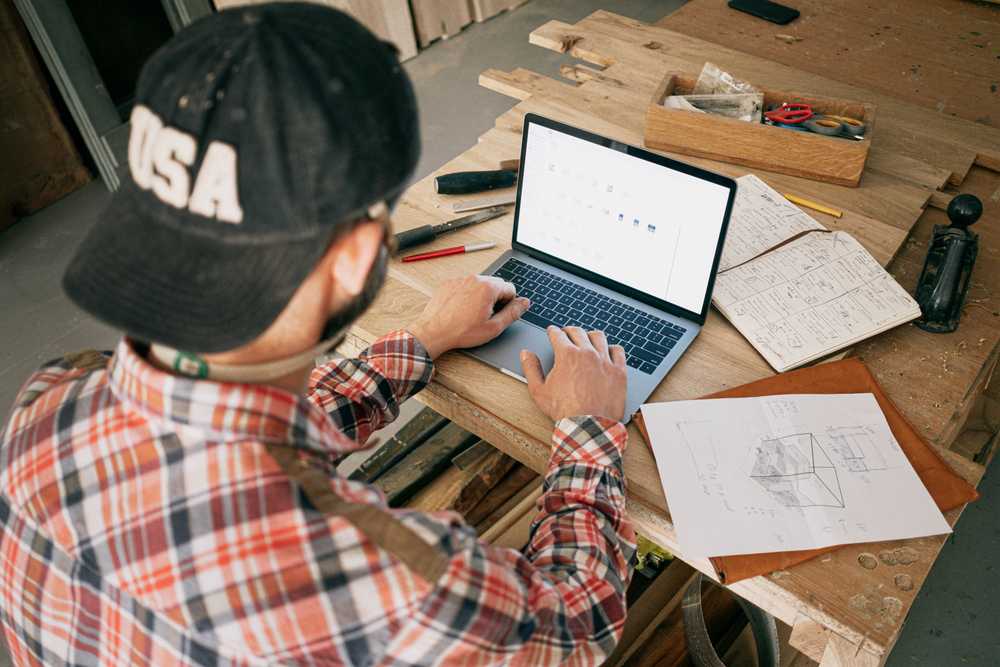 Awesome Tools
Easy to use tools to help you manage, track, and grow your conversations.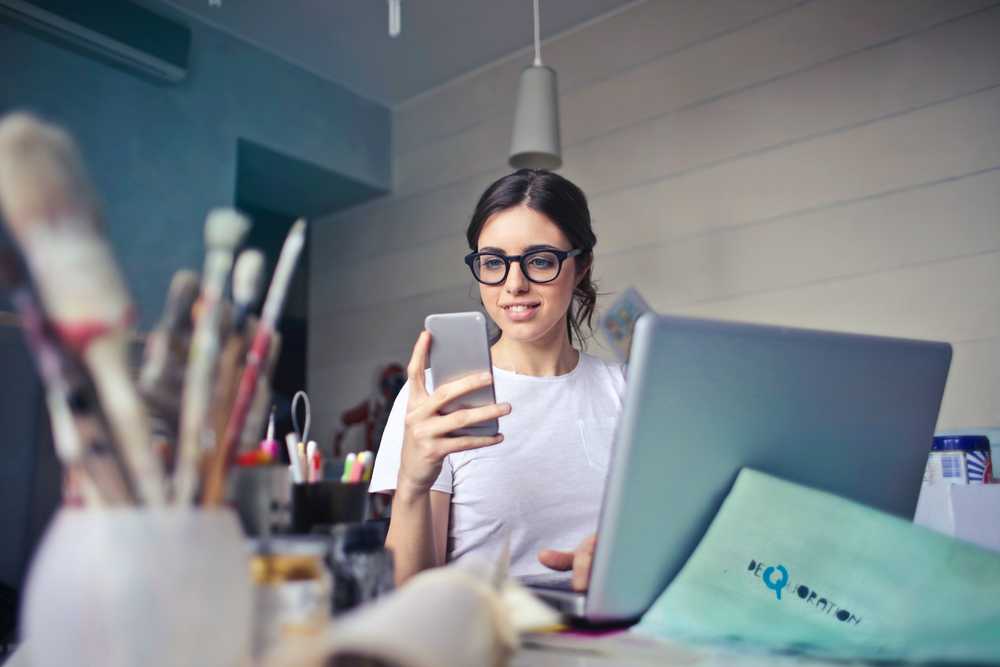 Support From Bizwise
Access professional support, tutorials, and a dedicated affiliate manager.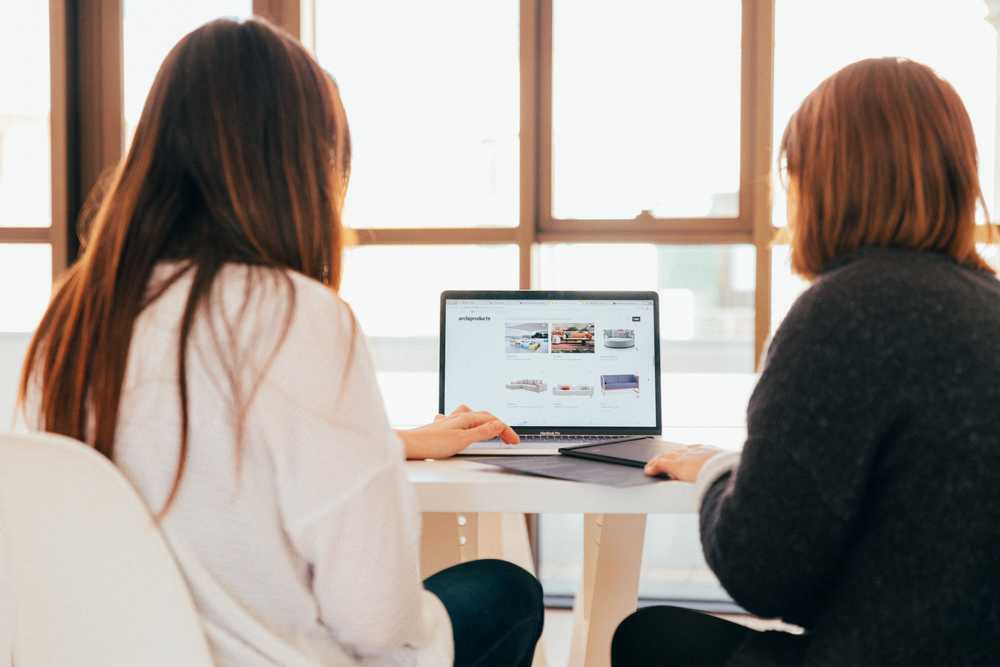 Marketing Resources
A portfolio of high performing resources to help you promote.